Hi,
It would be great if we could provide direct update from within the app instead of depending on app stores like Google Play Store or Fdroid.
Newpipe which is a privacy friendly youtube app for android does this by providing a notification that a new update is available and when you click on it, it directly goes to the .apk file in github releases section like this link which is v0.21.8 I got just yesterday.
Newpipe makes this possible by having an option that needs to be enabled after which you will start getting notifications about a new version release. You can click on the notification and directly download it from GitHub releases. Then the user manually installs the .apk file to their mobile. An extra step maybe but faster updates and removes the app store which is an unnecessary middlemen for people who prefers it.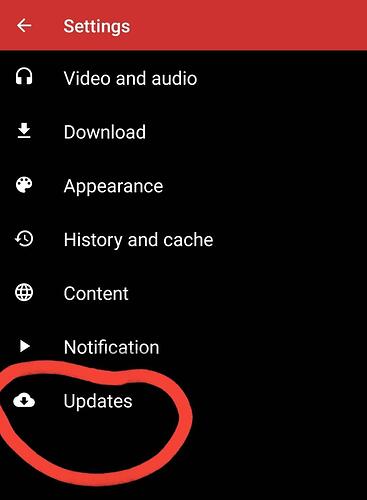 Update option in settings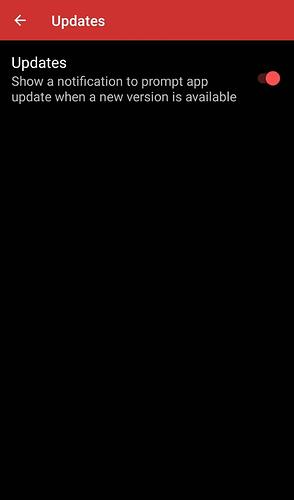 Option to enable it
Why?
Simple, faster app updates for end users! Since this is a low tech implementation and hopefully shouldn't be difficult. This is also a better option for people who want to avoid Google Play Store and faster option than Fdroid. As much as I really really want to use Fdroid, it is painstakingly slow with update cycles and is buggy. This would help people who are always eagerly waiting for the latest version of Antennapod like me.
TO BE CLEAR: I am NOT suggesting to make this the default. But I have seen threads on the question on when the latest update will be rolled out and asking why it is slow from time to time. This can be a better solution for the die hard AntennaPod fans like me!
PS: Noticed that AntennaPod doesn't have .apk assets available in GitHub releases just now. So not sure how hard this would be to implement.