Since I asked myself where I should mainly post bugs and feature requests, I tried to find the forum which I know existed.
But checking the homepage I wasn't able to find a obvious link, instead the direct request to ask on github: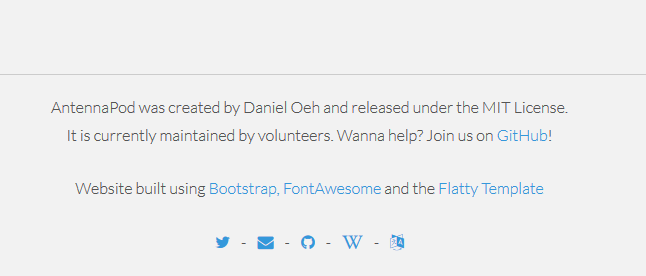 I have decided to sign up here for more user discussion about features and github is not a platform for anyone who may use AntennaPod.
So I would make the decission of the staff more visible where to focus the first approaches of ideas and problem solving.
Maybe even add a few icons with links/content in the head bar of the website.
Like a megaphone with dropdown for all support links
Also the old google group is still linked, which is obsolete, so it should be less visible?